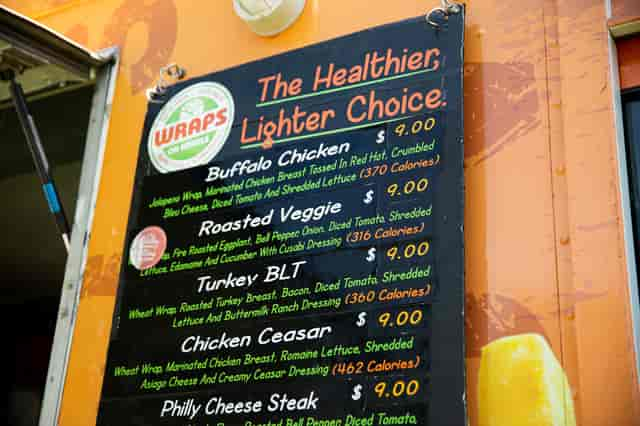 About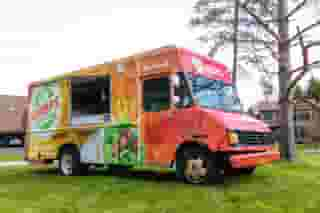 About Wraps on Wheels
After 30 years as the owner of Dirosato's Pizza and Pasta, Lou DiMarco sold the business in June of 2011. Looking to keep busy, Lou decided to start Wraps on Wheels, with the thought of being able to move around to set up at some of Monroe County's favorite events. You can find Lou and Wraps on Wheels in various locations around Rochester for lunch, as well as serving up delicious wraps at events and festivals such as The Park Avenue Fest, Party in the Park, Bands on the Bricks and The Lilac Festival. Wraps on Wheels is also available for church outings, birthday parties and company picnics.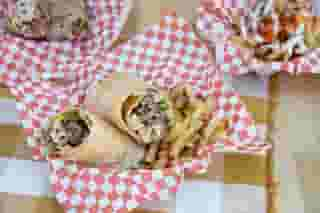 Great for Special Events
Whatever special event you are planning, Wraps on Wheels would love to be a part of it and we serve up a nice variety of healthy meal choices for all your guests. Visit our twitter page @WrapsOnWheels to see where we will be located each day, or give us a call to make a special stop at your office.